Parent Resources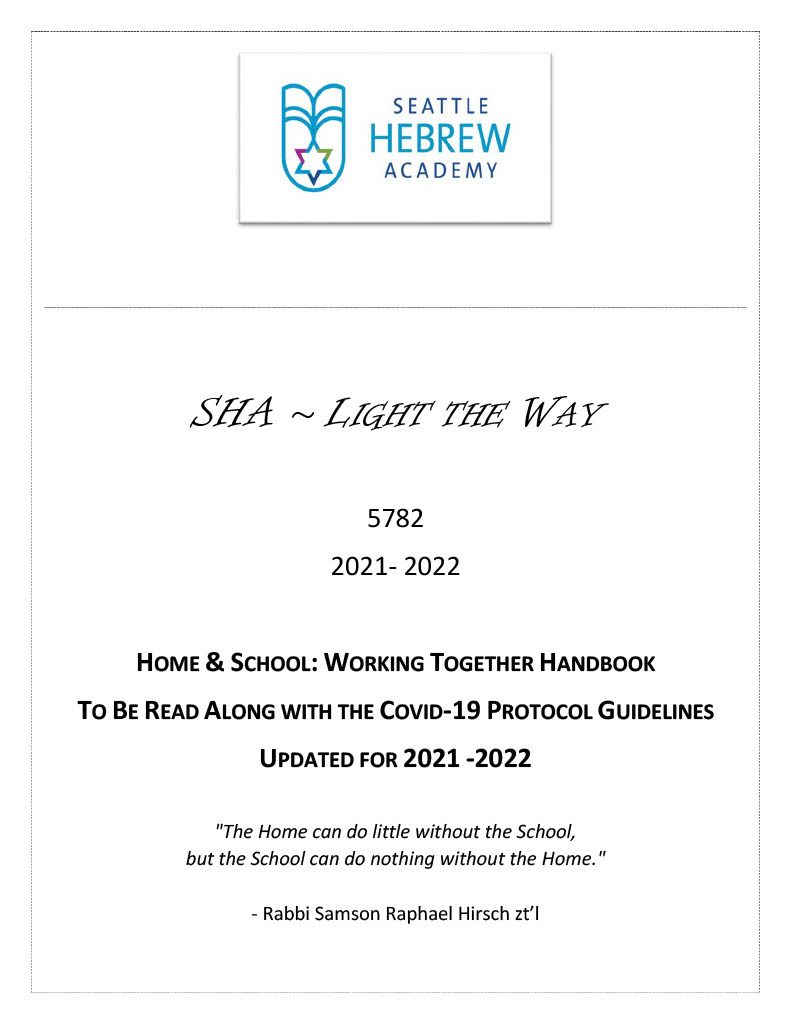 Working Together Handbook
Parent Teacher Organization (PTO)
The PTO includes parents of early childhood, lower school, and middle school students. Its volunteers help families connect to the school and each other via friend-raising, fundraising, phone banking, and outreach.

Volunteer Hours
All parents are kindly requested to dedicate 25 hours of time to the school each year, which can involve classroom assistance, field trip or onsite chaperoning, or administrative tasks. Keep an eye out for volunteer opportunities from the administration and classroom teachers throughout the year. Volunteer hours can be fulfilled by extended family. Failure to donate time incurs a $600 fee at the end of the year.
Adult Classes
Parsha & Talmud With Rivy Poupko Kletenik
Thursday Mornings 8:30–9:30 a.m.

Parsha Through the Lens of Parenting with Rivy Poupko Kletenik (Zoom)
Wednesday at noon

Tefillah Class with Rabbi Weiss (Zoom)
Tuesday evenings at 8 p.m.

Talmud with Rabbi Weiss (Zoom)
Thursday evening at 8 p.m.

Pirket Avot for middle school students SHAbbat afternoon with Rabbi Aaronson
(at Rabbi Aaronson's house, outside under a tent, rain or shine)
Middle school boys at 3 p.m.
Middle school girls at 4 p.m.

After Care
SHA hosts an afterschool program through Kids Club that runs from 3:30 to 6. Families may opt in for the year, a semester, or drop-in (with advanced notice). For more information about the program,
visit the student activities page
.
Pick up and drop off procedures
See the
Covid-19 protocol
for detailed information.